News
Introducing Peridot - Explore the World With Adorable Virtual Pets!
Hello!
I'm Ziah, Senior Producer at Niantic, and I'm excited to share details about a new Niantic game in development, which will be entering a soft launch testing phase in select markets soon.
If pets are a part of your life, you already know the joy that they can bring. The simple act of caring for an animal and watching them grow is immensely rewarding, especially when you've forged a real bond with your pet.
Introducing Peridot: an all-new, real-world AR mobile game, and original franchise that puts the joy of caring for, raising, and breeding adorable one-of-a-kind creatures in your hands.
After thousands of years of slumber, Peridots (or Dots for short) are waking to a world vastly different from the one in which they used to roam, and they'll need our help to protect them from extinction.
You'll foster your own Peridots as you embark on this experience. These are creatures who feel so real, you'll love every moment raising them from birth to adulthood. While you explore the world together, you'll get to learn more about your cute new friends, develop a bond as you nurture and play with them, and work with other players to diversify their species.
Here are some snapshots that show a glimpse of the gameplay experience: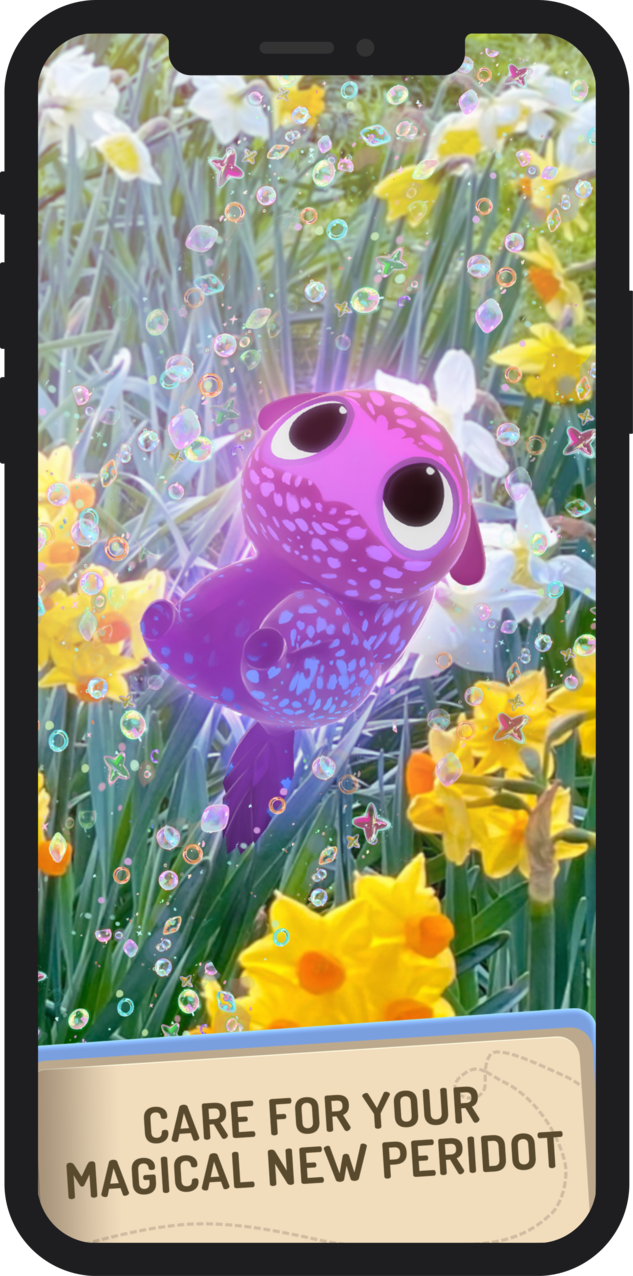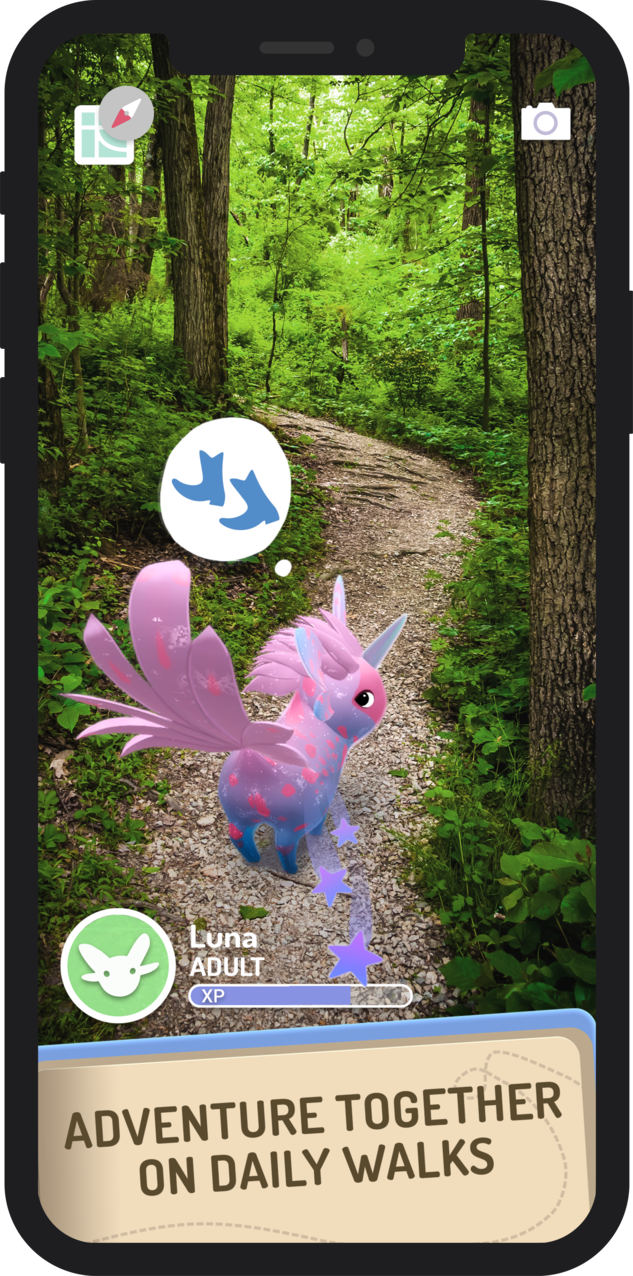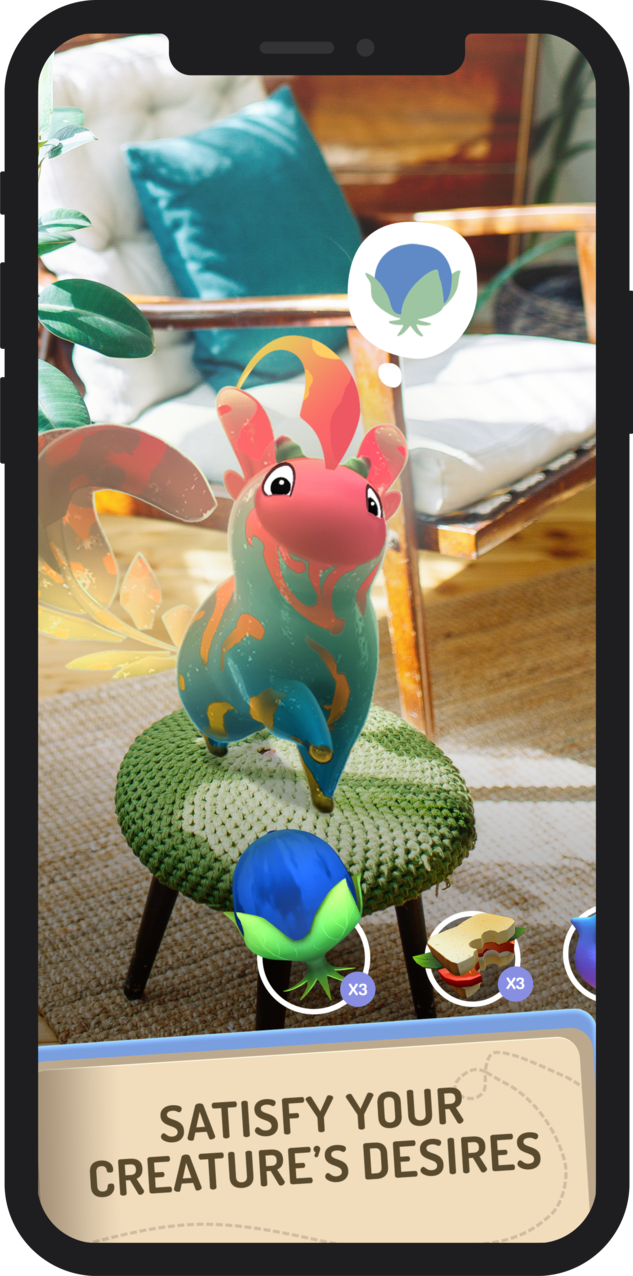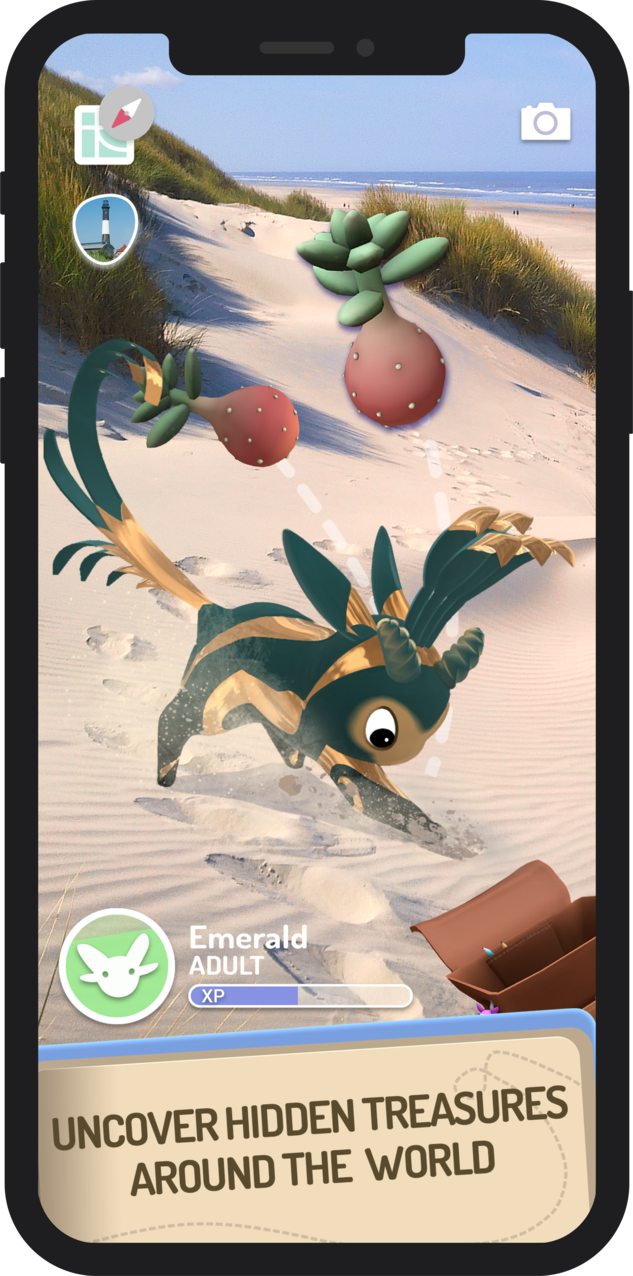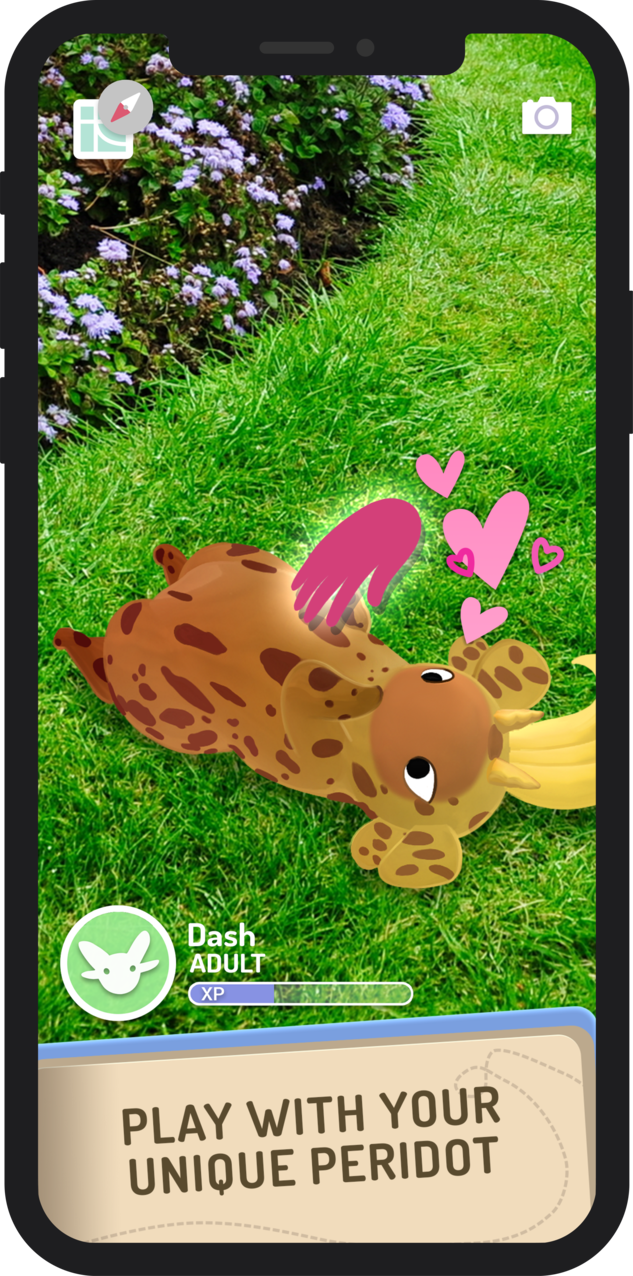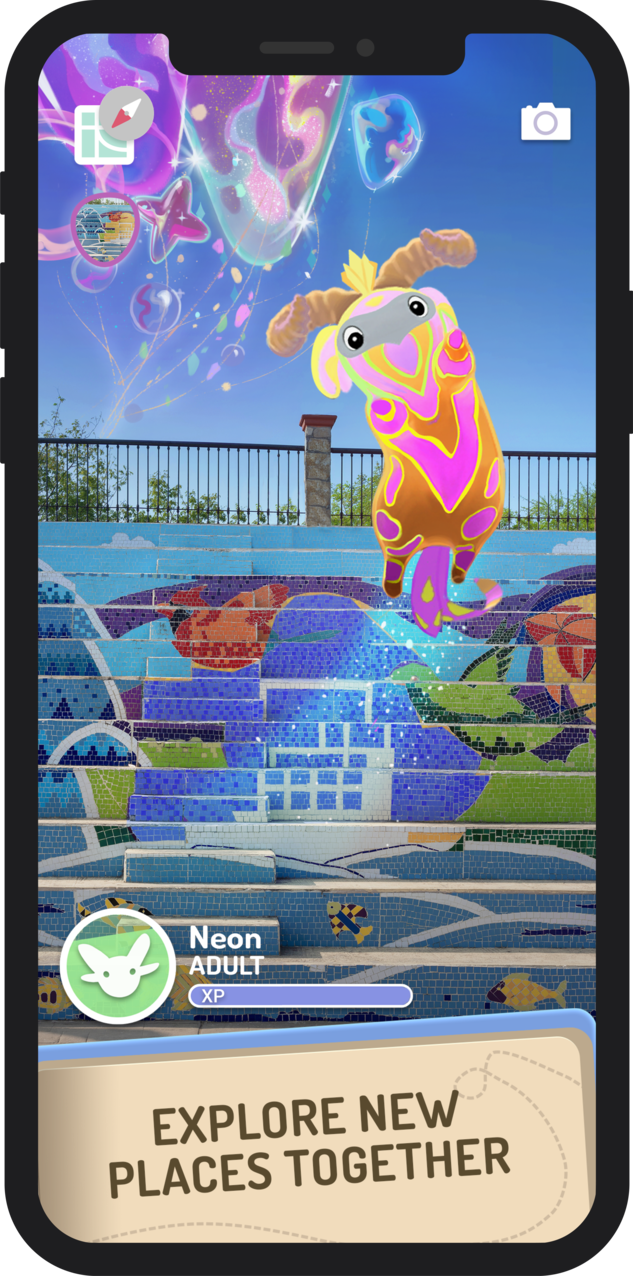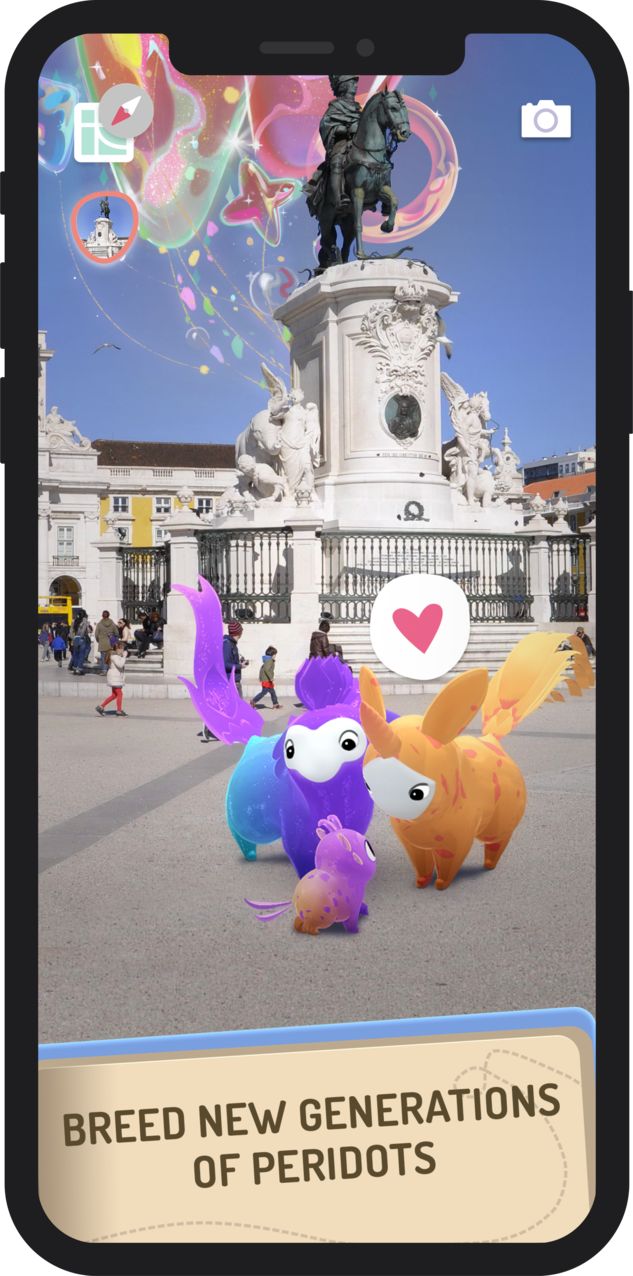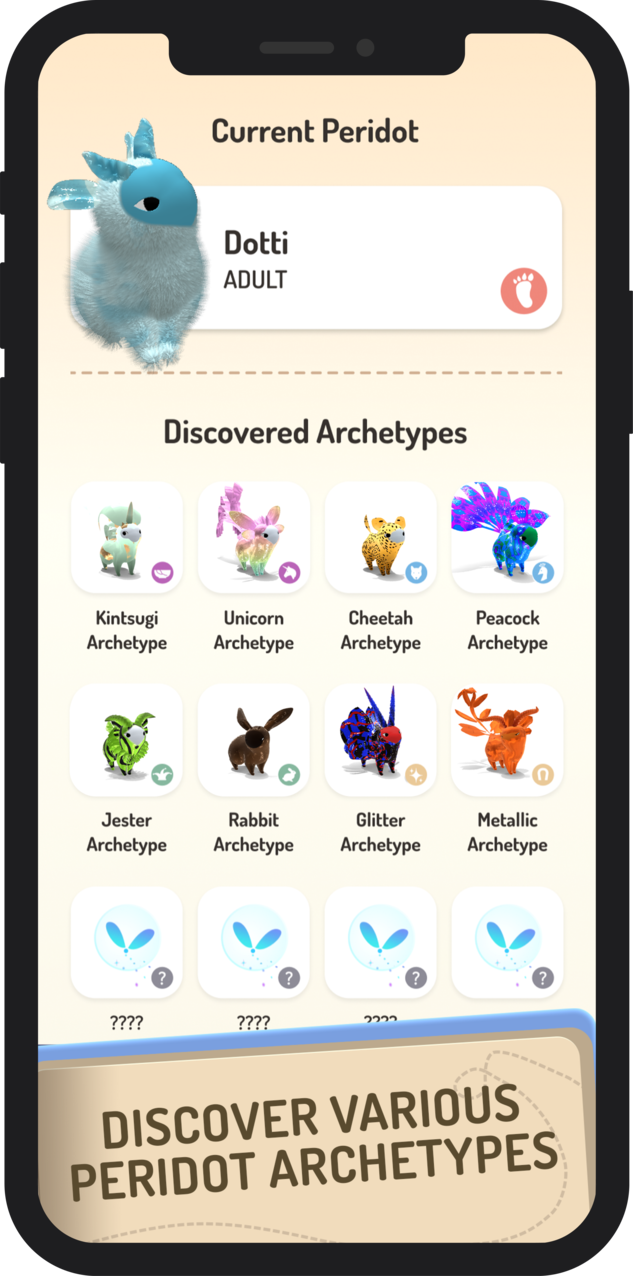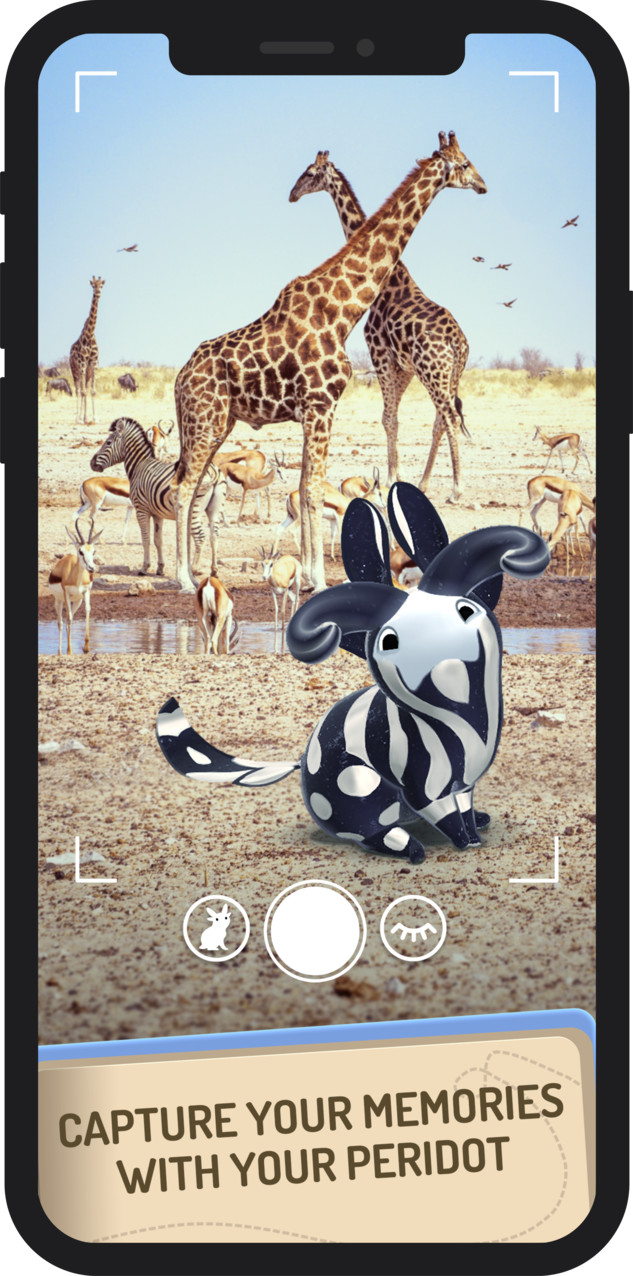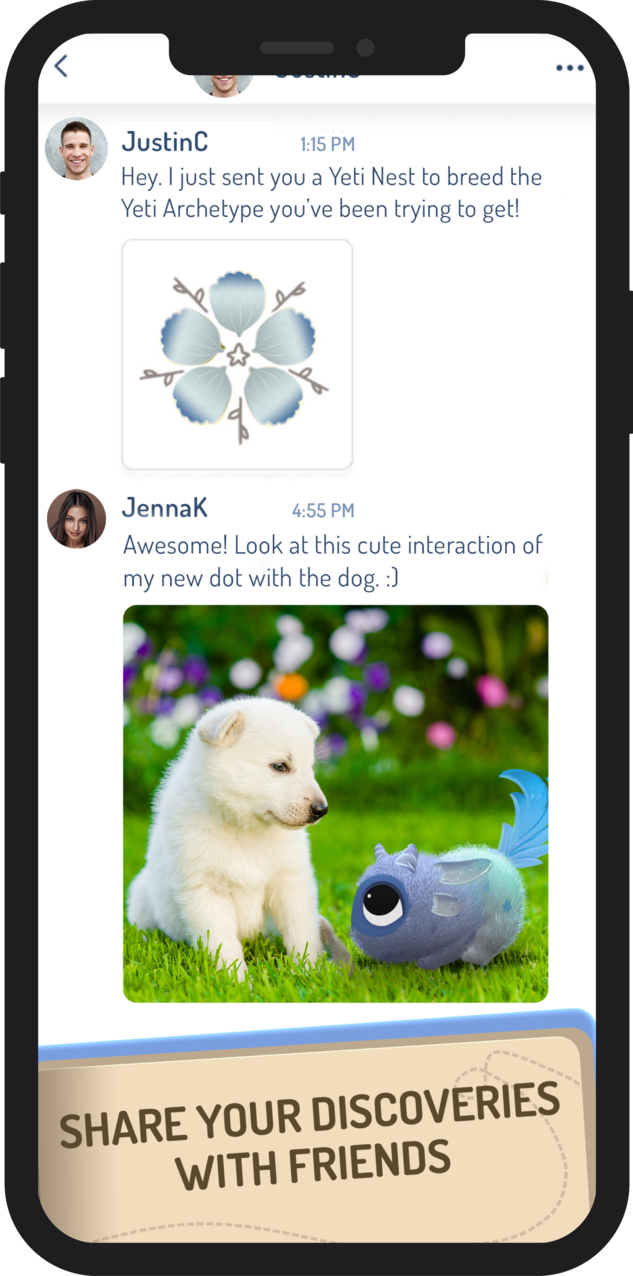 We hope you're excited for this new heartwarming game. Throughout the soft launch period, we will be testing and iterating on the gameplay experience as we gather feedback from our beta testers. Please sign up for our email newsletter to stay informed of future updates and to pre-register for the game.
– Ziah Fogel, Senior Producer
Next article
Dot-veloper Insights: Digital Pets Made Real